Leverage the
GenNxt

Universal Wealth Platform
Unified Wealth Management | Comprehensive | Multi-Product | PaaS | Cloud
Integration
and Independence in

Wealth
Management
At our company, we recognize the significance of having a holistic and cohesive wealth platform that offers complete solutions for businesses. That's why we developed our platform with a distinct modular structure that smoothly integrates while maintaining the ability to use individual modules separately. Our approach to wealth management strikes the perfect balance between integration and independence, allowing businesses to customize their solutions to meet their unique needs.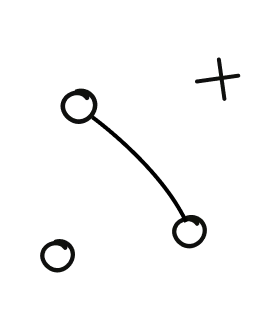 Maximizing Business Success through
Branding,
Relationship Building &
Streamlining Operations
Simplifying operations, building a unique brand identity, and staying ahead of competition are key to achieving sustainable business success.
Our product offers a comprehensive, end-to-end solution with pre-built integrations, CRM, multi-channel support, analytics, reporting, and operational modules.
Single Wealth Management Platform across all investment products. Now, its freedom from managing multiple product platforms and vendors
Get More from Relationship
Go multi-asset and give a comprehensive service to your customers while earning additional revenue. Discover more from customer and data analytics.
Focus on your strength to provide quality advice and service to your customer including your branded website and responsive web app. Boharr takes care of the technology and product expansion.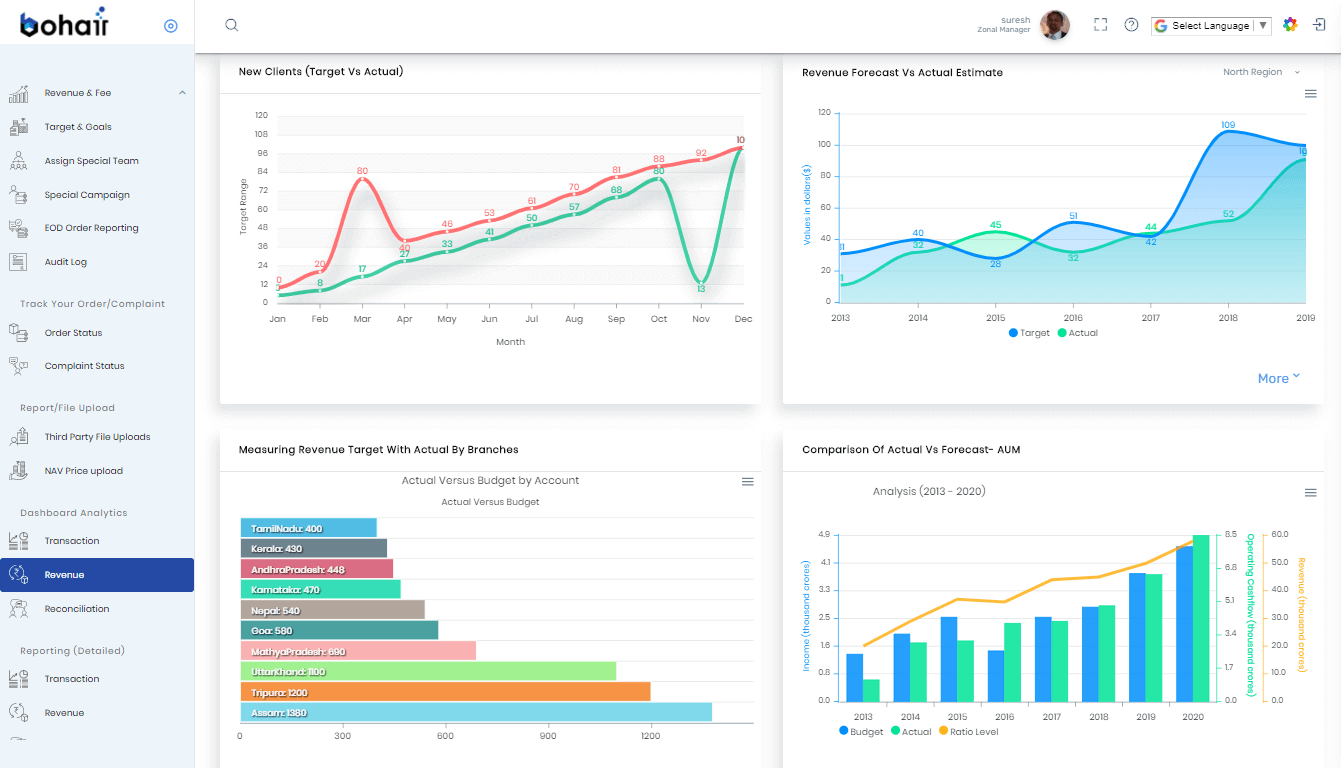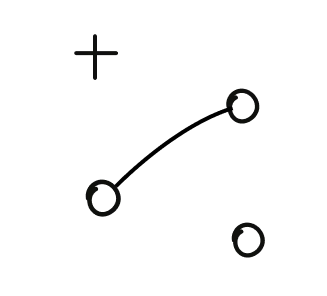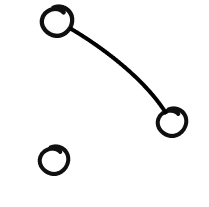 Sync to any marketing channel for targeting, or run multi-cell holdout experiments to prove lift.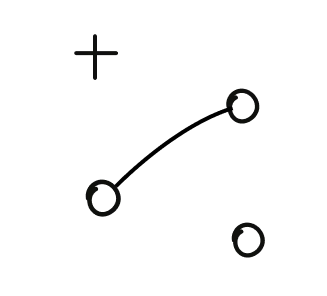 Let's
Discover
Why Boharr.
Check what our
clients
say about us.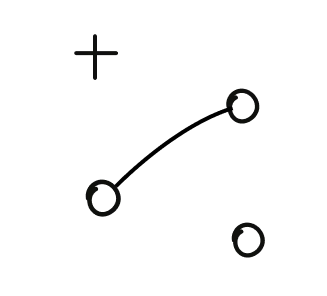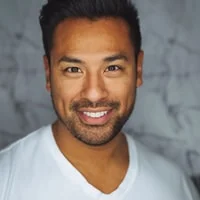 Our Trusted Partners
Support Us

All the Time.
Send us a message, we'll get back to you.